Explore. Experience. Expand
Years of extensive experience
Across Multiple Industries
Trusted for budilding by multiple industries for a successful launch and returns.
"Trustworthy, Creative, and Grounded Person with broad Skills.
For years I have been searching for a web developer who can turn my thoughts into reality and is precisely like that.
I had/have had a wonderful experience in the last two years working with him. He is always open and approachable….
WHat is The Generalist Company?
That offers an array of services that helps you get started. We can help you build your first product, website, online store, automate tasks, build efficient systems and much more.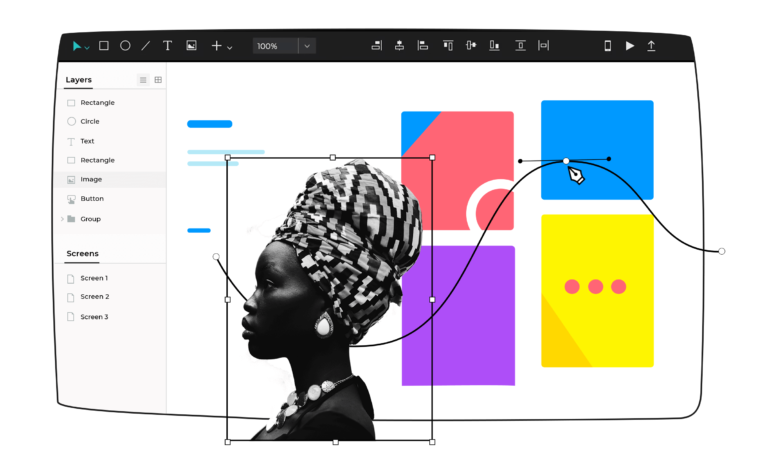 Affordable
Than Full Stack
Easier
To Share & Collaborate
Our team consists of core team and array of individuals across multiple industries & skills.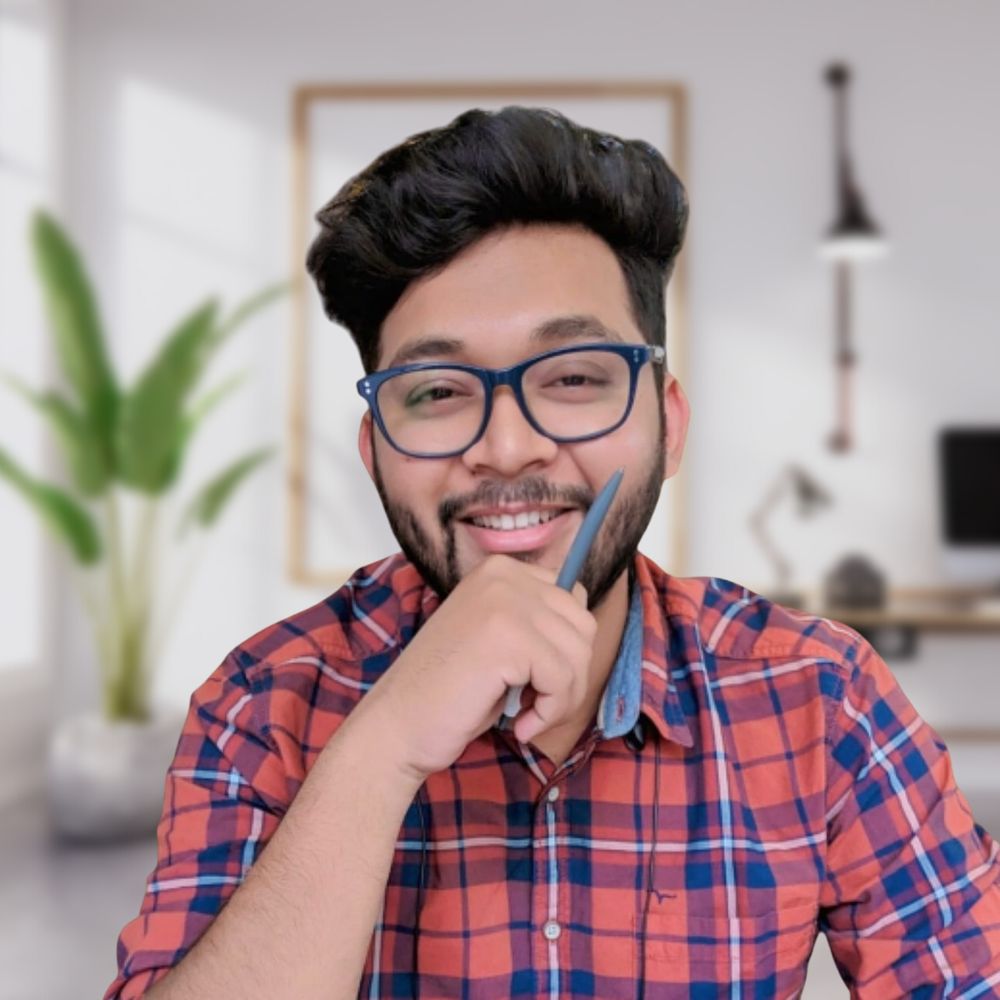 Ajinkya
A Generalist with Entrepreneurial experience in Marketing, No-code Development & Leadership.
Anurag
A design pro with experience across graphic design, animation & brand design.